TCMS (TeleCommuting Monitoring Service) is a data analytics service that aims to increase work efficiency.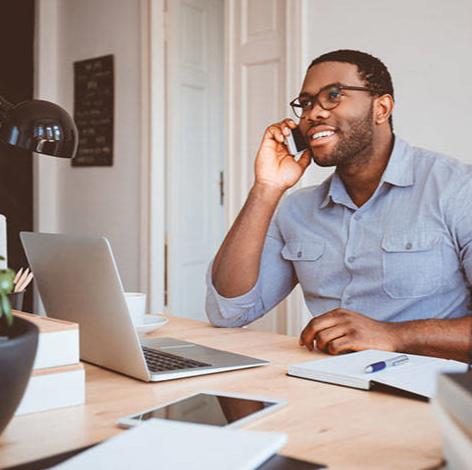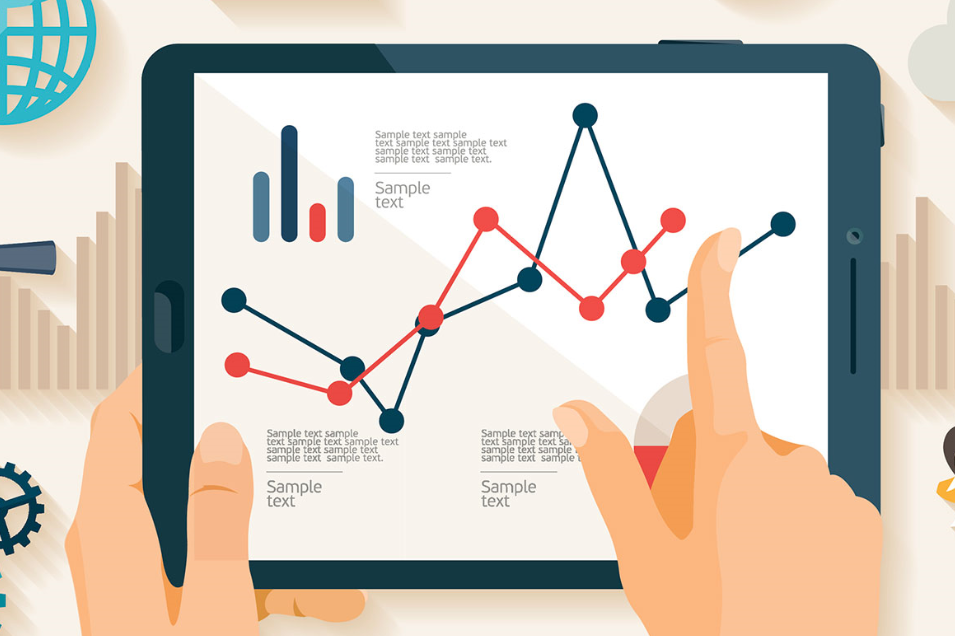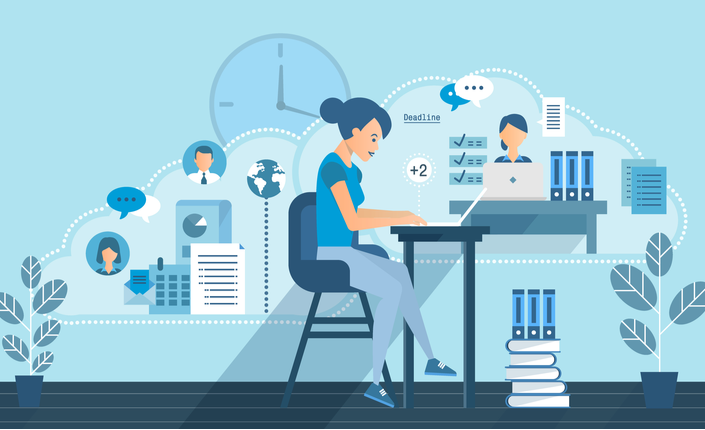 Necessity of Telecommuting Management
While the need for telecommuting has emerged as the world has shifted to a free working environment outside of the designated work space, a survey of 167 multinational companies found that 42% are concerned about productivity loss.
As a result, effective management service is desperately needed to prevent work efficiency from deteriorating when working from home or other places to remote.