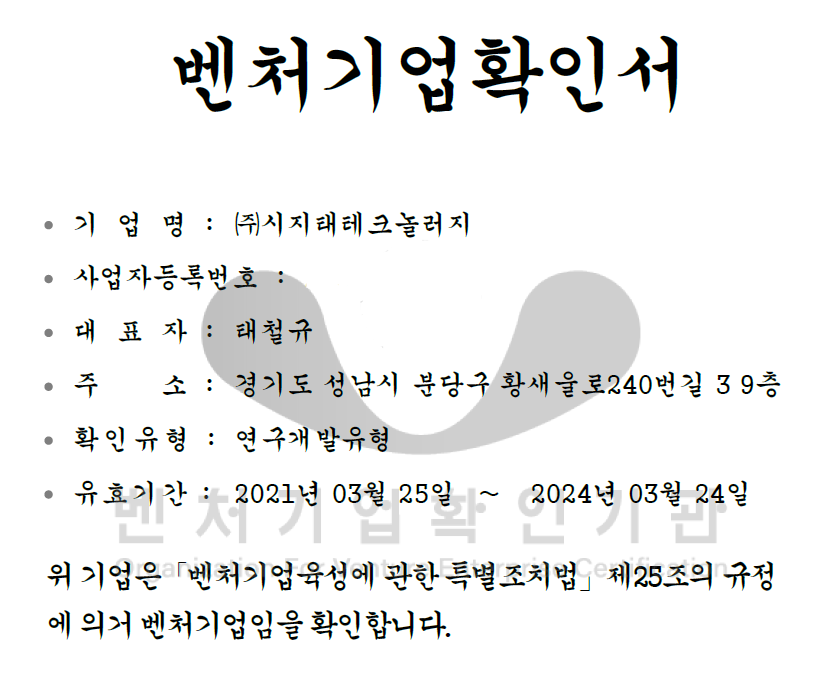 Investment at future technology
We invest and develop innovative ICT/SW technologies that are going to optimally useful in the "untact" society. 
In September 2016, we established our R&D research lab in Songdo-dong, Yeonsu-gu, Incheon. The Songdo R&D lab has received the "Venture Business Certification" for 3 times over the past 9 years. This year, which marks the 20th anniversary of the company, we have been entitled a "domestic R&D type venture" which has over 20+ years of experience. 
Currently, 'coHere' is the most representative product of CGTAE which is being developed. Especially the student version of coHere is CGTae Tech.'s untact education platform, which aims to reduce digital divide and to enhance students' learning efficiency. Systematically structured, coHere worksheet improves students' time management, focus and metacognitive abilities. 
Preventing the elderly's fall-related accident
We developed the fall-detection technology using the smart watch. The IoT application called 'CAMAS' collaborating with Bigmotion Tech., in Vancouver, Canada, it detects the elderly person's fall in real-time and automatically sends a notification to her caregivers. This gives a peace of mind to the user and to caregivers. Moreover, 'CAMAS', collects the user's health data and monitors the user's health effectively based on the collected data.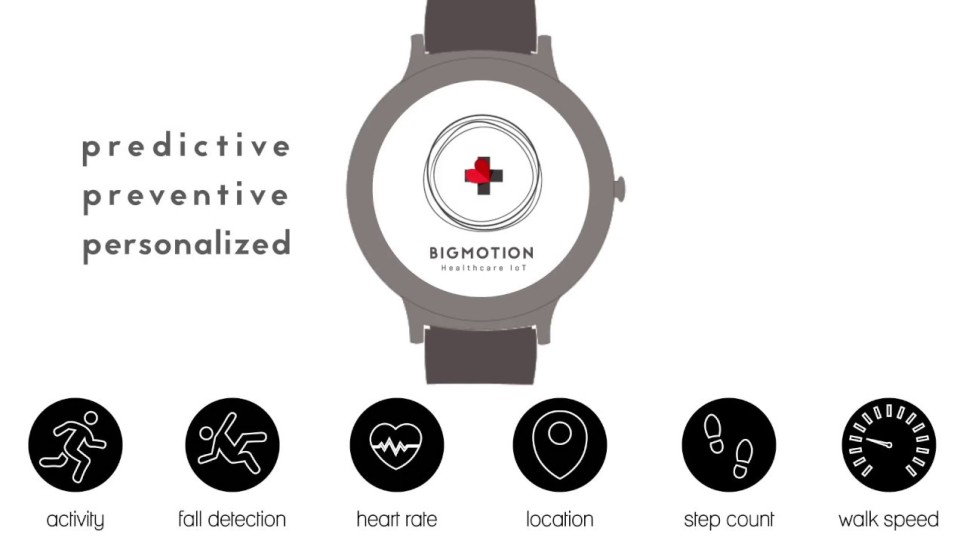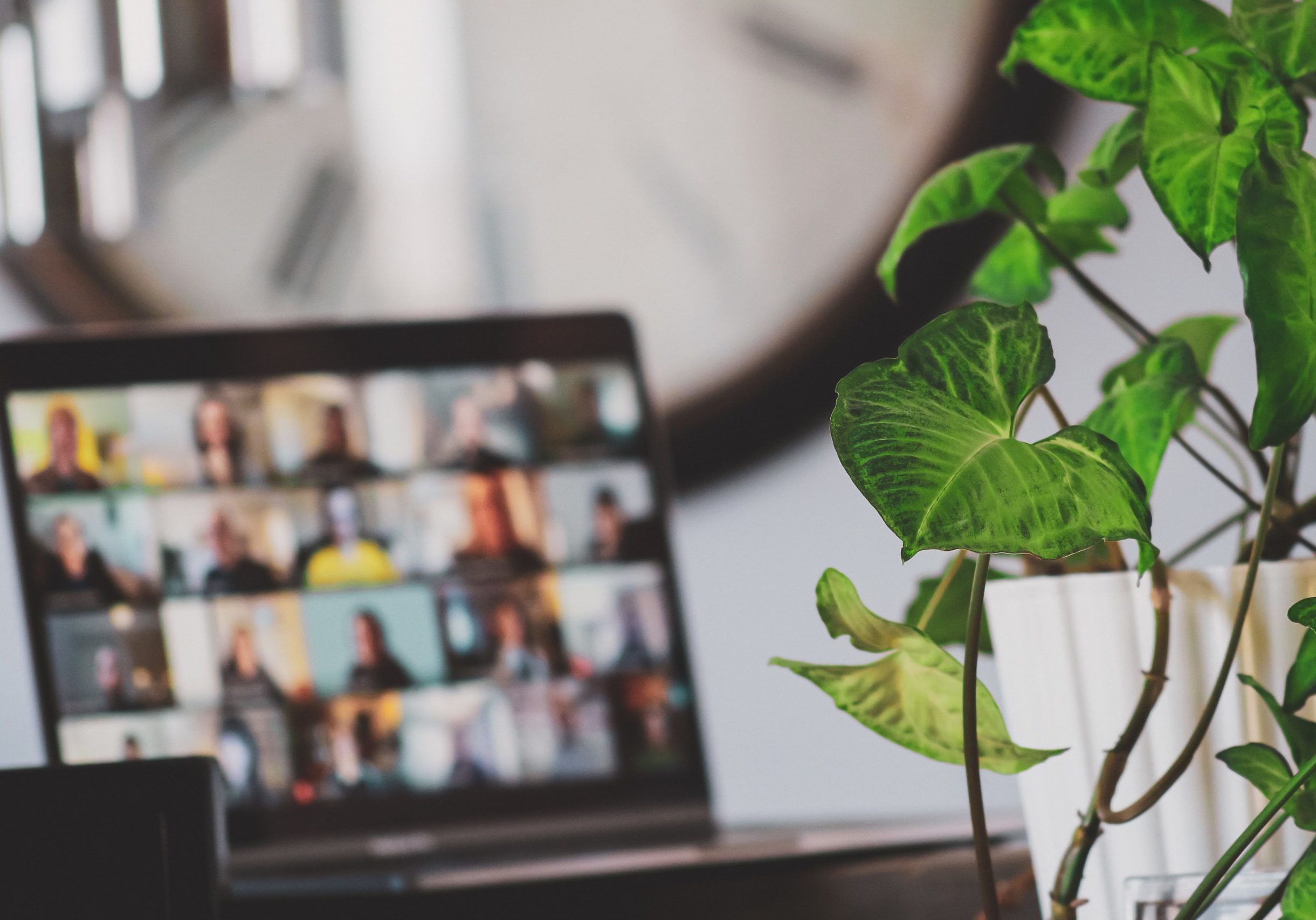 Untact work and education environment
As a MS Cloud Partner, we help educational institutions build a seamless "untact" environment, thanks to the power of cloud migration. Therefore, students and faculties can effectively use services offered by MS, not being restricted to their geographical locations or time. We will strive to provide the best guidance for our customers, so that they can better navigate in times of pandemic.